Need Emergency IT Service? Call 630-202-8631
Your Local Chicago Dell Expert Network Tech
Chicago Windows Server and Desktop Support
Cisco and Sonicwall Firewall Sales and Support
Network Cabling: Data, Voice and Security Cameras
WordPress Web design and Maintenance
24×7 Emergency IT Service
If your Internet goes down, your desktop or laptop doesn't boot, your PC's can't connect access your client data, what do you do? We provide IT support and are available to review your problems, explain the situation in terminology you understand and provide a quote to resolve the issue. It's always a good idea to be proactive and maintain your technology, but that isn't always possible. Our network administrators and technicians available to provide IT Support and get your systems back up and running as quickly as possible. We are a member of the Dell Expert Network which provides support and technical information that isn't available to the average technician.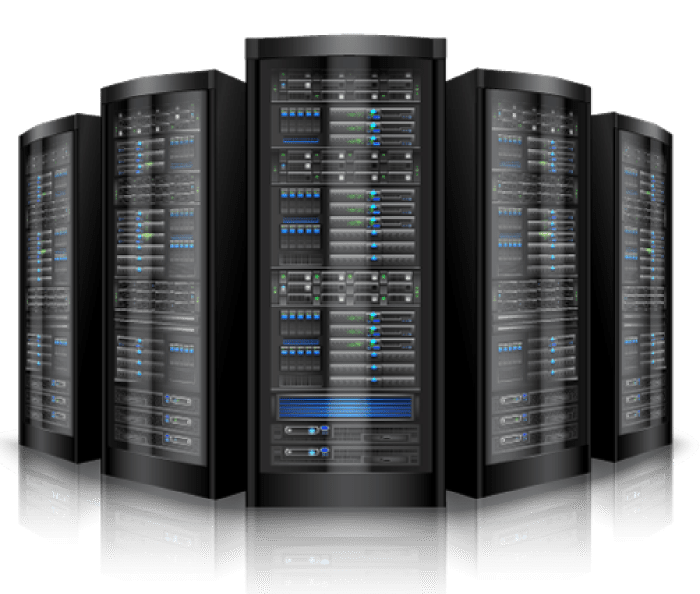 If you are in Addison, Lombard, Villa Park, Oakbrook or Oakbrook Terrace, we are close to you and can provide quick IT Support.
We have been in business providing IT Support for nineteen years and can address most problems you encounter. If we can't, we will refer you to another company that provides IT Support and has more experience with your specific problem. We have IT Support experience with Windows Servers from 2003 to 2019, desktops and laptops running Windows XP to Windows 10. We provide IT Support for Windows 10 every day so we are highly experienced with the current technology Microsoft has developed. Our Internet Security background includes firewalls from and Cisco. We are a Sonicwall Partner and can install and service any Sonicwall firewall currently under support.
We provide IT Support in Addison, Lombard, Villa Park, Glen Ellyn, Carol Stream. Glendale Heights, Downers Grove, Winfield, West Chicago, Naperville, Chicago and other communities throughout the Chicago area.
For a free phone consultation, call us at 630-953-3100 so we can discuss your situation and assist you with a solid solution that allows you to concentrate on your business.
To send us an email, click here to transfer to our Contact Us page.
We recommend Dell servers for their robust dependability, value, and outstanding support, to help keep your business running smoothly.