Need Emergency IT Service? Call 630-202-8631
Your Local Chicago Dell Expert Network Tech
Chicago Windows Server and Desktop Support
Cisco and Sonicwall Firewall Sales and Support
Network Cabling: Data, Voice and Security Cameras
WordPress Web design and Maintenance
With over thirty years of in-house IT experience, we can address your questions and technical problems.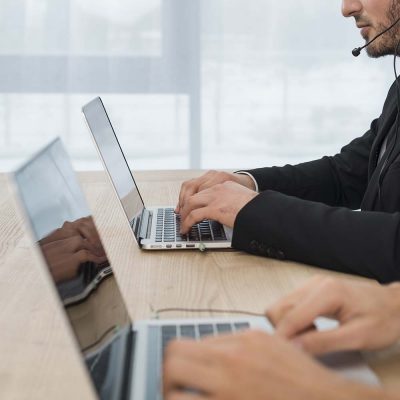 With over thirty years of in-house IT experience. We can install, maintain, and upgrade your servers, desktops, routers, Firewalls, mobile, and other devices to keep your business running smoothly.
We support Windows Servers from 2003 to 2019, and all versions of Windows desktop. We still provide Windows 7 upgrades if you don't want to replace a PC or buy new software. This process can be very effective for applications that cannot be updated.
We provide these services all day. It's not rocket science for us.
We provide IT Support for Windows 7 & 10, and Windows Server 2008 through 2019 every day, so we are highly experienced with the current technology. Our Internet Security background includes Cisco Firewalls, SonicWall Firewalls, ESET Internet Security, Symantec Internet Security, and many other brands.
We are a Member of the Dell Expert Network and a SonicWall Partner, which provides many resources  other companies don't have.
Experience counts when you have a problem. Call us for a free qualified, experienced opinion.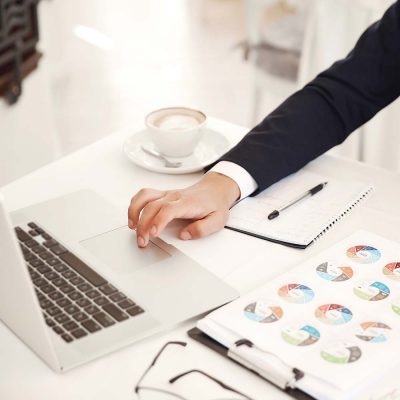 Here are the most common issues we have resolved for our customers: