Chicago BusinessIT Solutions
Tomorrow's Internet Solutions is a leading provider of information technology solutions for Chicago businesses.
Click here to see what our customers say.
Need Emergency IT Service? Call 630-202-8631
Your Local Chicago Dell Expert Network Tech
Chicago Windows Server and Desktop Support
Cisco and Sonicwall Firewall Sales and Support
Network Cabling: Data, Voice and Security Cameras
WordPress Web design and Maintenance
Dell Servers and SonicWall Firewalls
We install Sonicwall Firewall Appliances with the SonicWall TotalSecure option.
This is the next-generation firewall and the complete suite of the network security services you need to protect your network.
Dell servers deliver the flexibility you need for demanding workloads, performance and expandable storage capacity.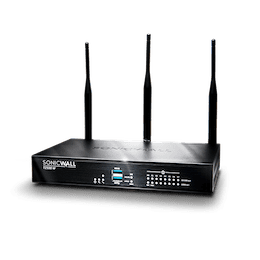 TotalSecure Advanced Edition stops known and unknown threats, including ransomware, viruses and other malware, all in a single convenient bundle.
With 30 years of IT Experience,  we can address most technical problems you might encounter.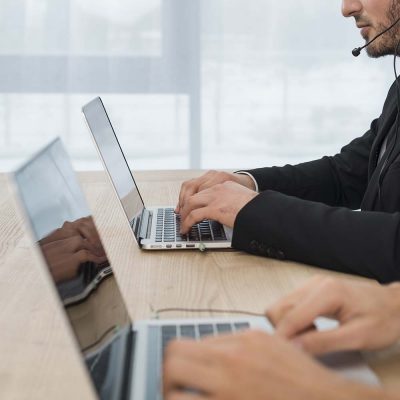 With over 30 years of in-house IT experience. We can install, maintain, and upgrade your servers, desktops, routers, Firewalls, mobile, and other devices to keep your business running smoothly.
We support Windows Servers from 2003 to 2019, and all versions of Windows. We still provide Windows 7 Upgrades.
We provide IT Support for Windows 7 & 10, and Windows Server 2008 through 2019 every day. We partner with Cisco and  SonicWall for Firewall Security. As a member of the Dell Expert Network, we have many resources other companies don't have.
Experience counts when you have a problem. Call us for a free qualified, experienced opinion.
Check our reviews: Testimonials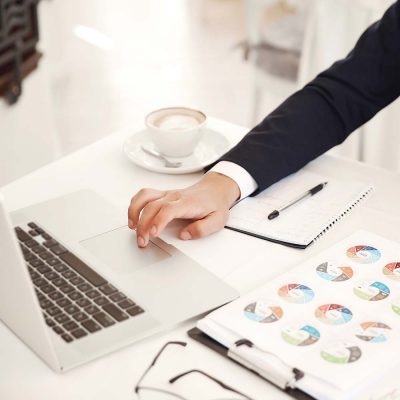 Here are the most common issues we have resolved for our customers:
You Will Love Our Support
We provide IT Support in Addison, Lombard, Villa Park, Glen Ellyn, Wheaton, Carol Stream. Glendale Heights, Downers Grove, Winfield, West Chicago, Naperville, Chicago, and other communities within a 30-mile radius of Chicago.
For a free phone consultation, call us at 630-953-3100. 
Emergency service is also available.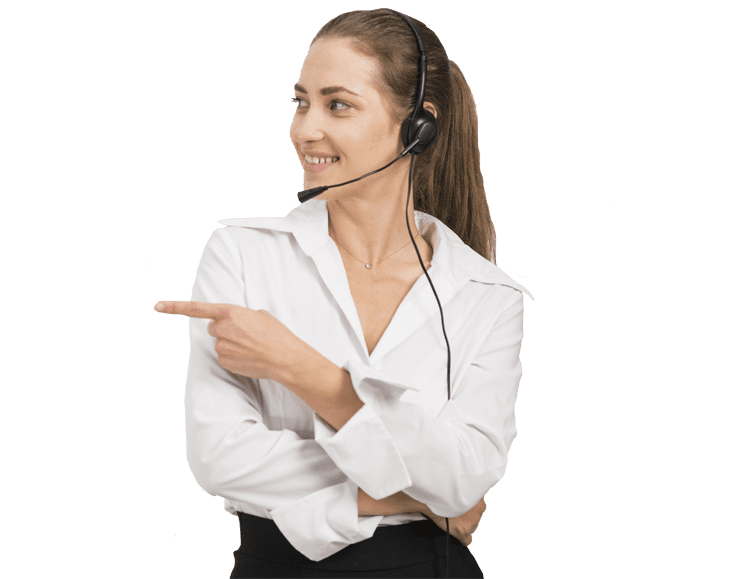 Information Technology Solutions
Tomorrow's Internet Solutions is a leading provider of technology solutions – including routine and emergency IT services – for the greater Chicago area. When it comes to small and medium-sized business IT, we do it all, from servers to desktops to firewalls to ransomware to data loss recovery … virtually any IT issue that could impact your business operation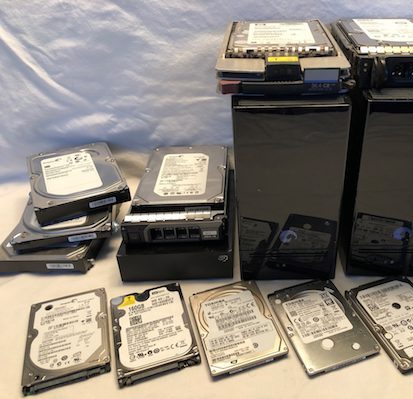 We recover data from all types of systems: New & Old, Windows, MAC, Server, Desktop, Laptop, Tablet, Network Attached Storage (NAS), SATA, SAS  USB, IDE, and MFM Drives.
Cabling Installation Service
We provide cabling services for commercial, clients throughout the Chicago area for voice, video, and data networks from small to large.
NETWORK SERVER & DESKTOP COMPUTER SUPPORT
We install and service desktop systems, printers, servers, software, and other products to keep your office running smoothly.