Who We Are and What We Do
We have been in business twenty years and provide IT Support for Windows 10 and Windows Server 2016 & 2019 every day so we are highly experienced with the current technology Microsoft has developed. Our Internet Security background includes firewalls from and Cisco. We are a SonicWall Partner and can install and service any SonicWall firewall currently under support. Experience counts when you have a problem. Call us for a free qualified, experienced opinion.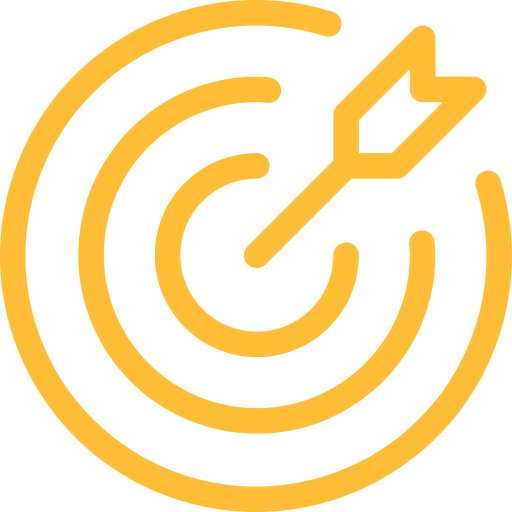 OUR MISSION
At Tomorrow's Internet Solutions, our mission is simple: help businesses of all sizes make technology more user friendly through low-cost managed services.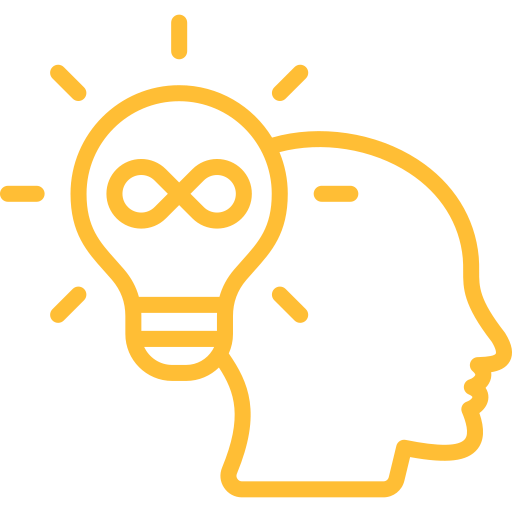 THE TIS PHILOSOPHY
TIS operates on a simple philosophy, which can be traced backed to our roots. We believe that our clients are family, and as a member of our family, we will always do what's right for your business, period.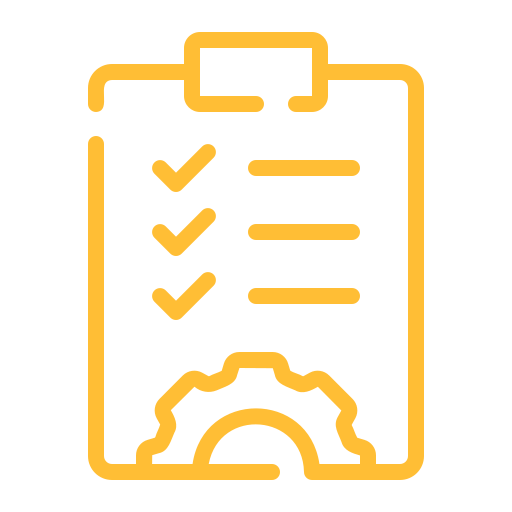 WE DELIVER ON PROJECTS
We rely on our network of existing clients to refer us to new clients. We work to earn your trust and keep you happy every day, by providing you with the highest quality support available anywhere. When we suggest an implementation strategy, you can rest assured that we've done our homework and that this is the best solution. If something needs attention, we'll let you know about it immediately. We plan our projects so they're complete properly. Surprises in our business are not good, and so we perform our due diligence to help insure your that your project is completed with no surprises.